What's up, Downtown? with Hal Bastian | Resinate, Resonate!
About
julie
This author hasn't written their bio yet.
julie has contributed 26 entries to our website, so far. View entries by julie.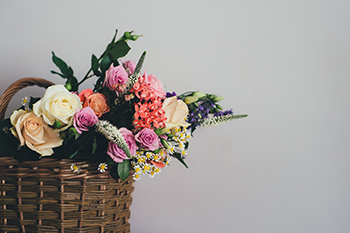 Fusce convallis tristique
Fusce nec mi ut nibh sollicitudin dapibus a eu quam. Sed tempor efficitur ornare. Nulla vel purus vitae elit blandit auctor non eu orci. Suspendisse vulputate risu.
Recent Posts